Happy Thanksgiving, ATDTers!
We here at ATDT are thankful every day that we aren't racist pieces of shit like this: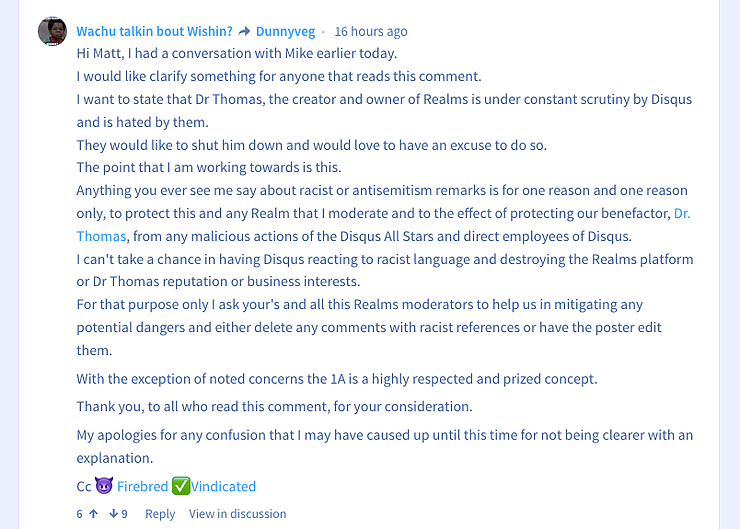 That's right! We only pay lip service to being decent, non-racist human beings so tommy won't get in trouble!
And we're also grateful for the morons we get to laugh at every day.
Have a great Turkey Day, Y'all!