Wow, a newfangled interweb place is opening so people can…what's the word…tweet? Yeah, tweet amongst themselves! WHAT A CENTURY WE LIVE IN!
I want to be "FRIENDS" in all caps and quotes (so as to mean not actually friends)! Tell me more, time traveler from the old world!

So, it's not Twitter, it's a portal that can close on you, cut you in half, and magically revoke your posting privileges from channels that no longer will exist?! I'm growing concerned.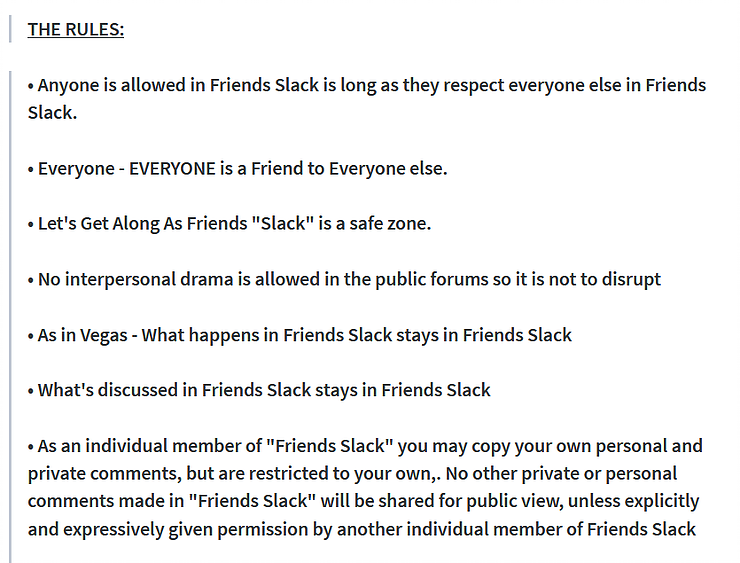 So, it's like Fight Club, but with old, boring, racist people? Continue.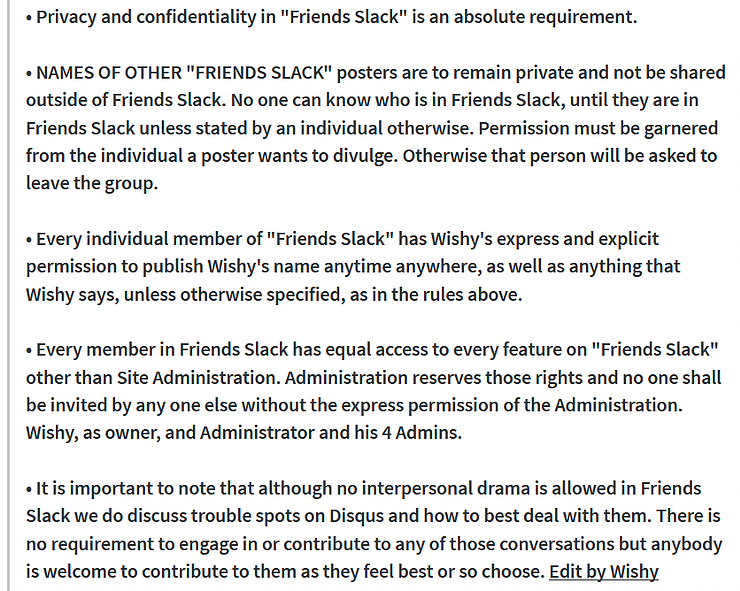 So, the fact that "Wishy" already posted his name online as part of his email address and also in the previous post he made below is null and void because…magic? Neato!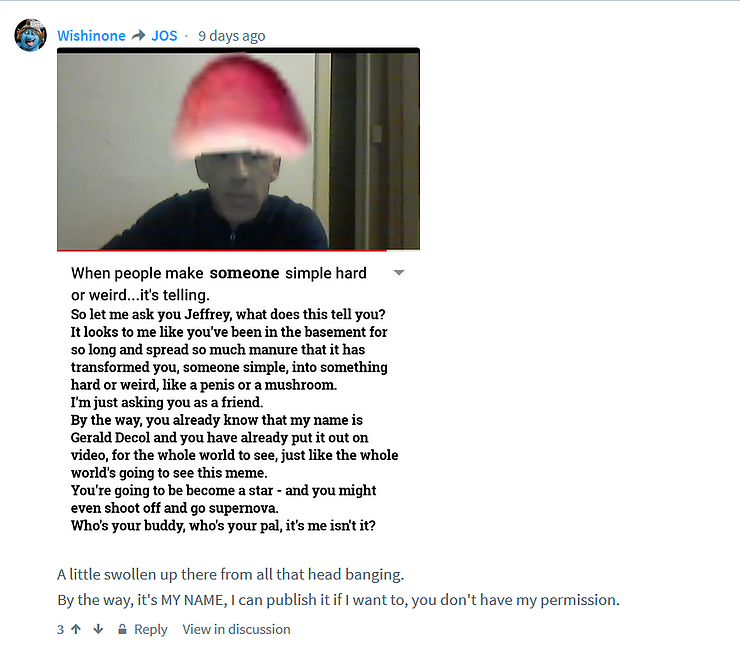 Okay, tell me more about this magical place!

Um, you're going to sit around and count emojis? You had me until that, bro. Sorry, I'm going to have to pass. That's just sad. Best of luck with your "FRIENDS"!