For sale now and in perpetuity:Available in hoodies, stickers, mugs, pillows, pins, tapestries, etc!!
In case you can't read it, here it is in non-sale form: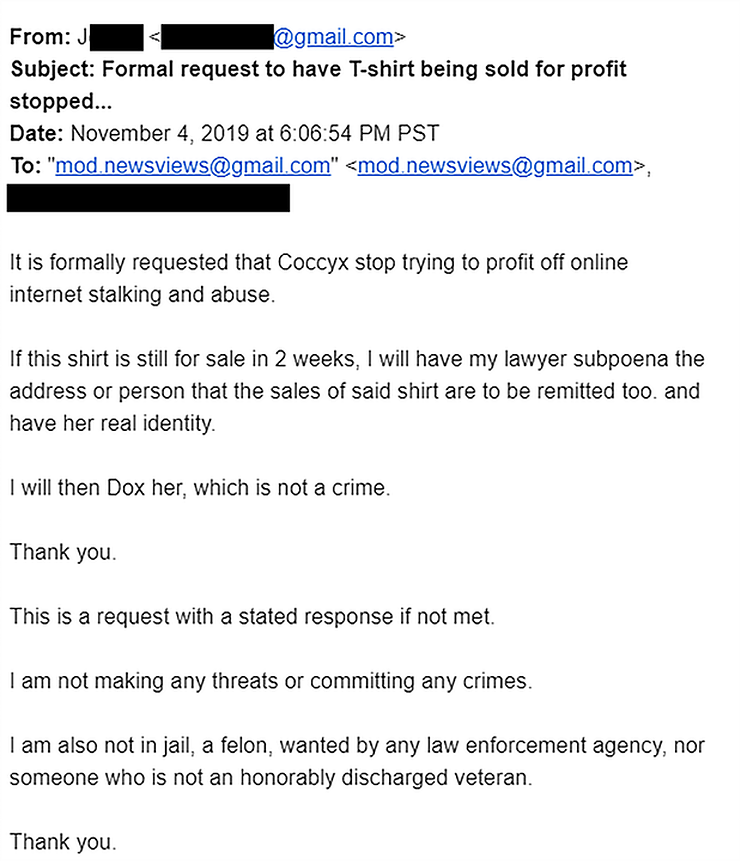 This one's going to be my best seller, I can feel it!
I'm thinking this will be my next design: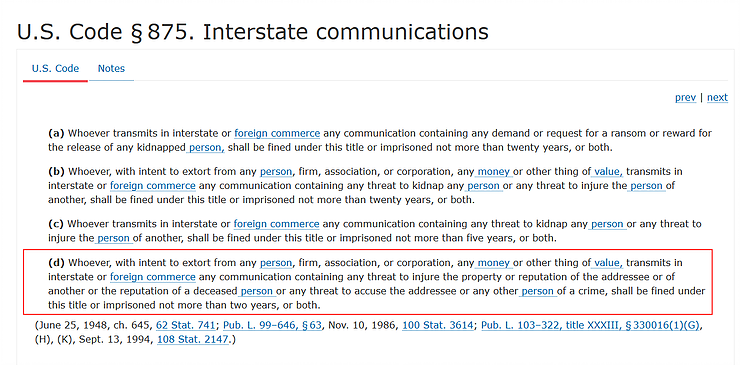 What do you think, guys?
EDITED TO ADD: