Everything in the AtDT Store's 35% off from November 8th – 11th! So you can get that G6 mug you've always wanted while feeling better about offsetting Teepublic's ridiculous shipping fees and annoying those trolls!
Our bestsellers will still be available, including everyone's latest fave: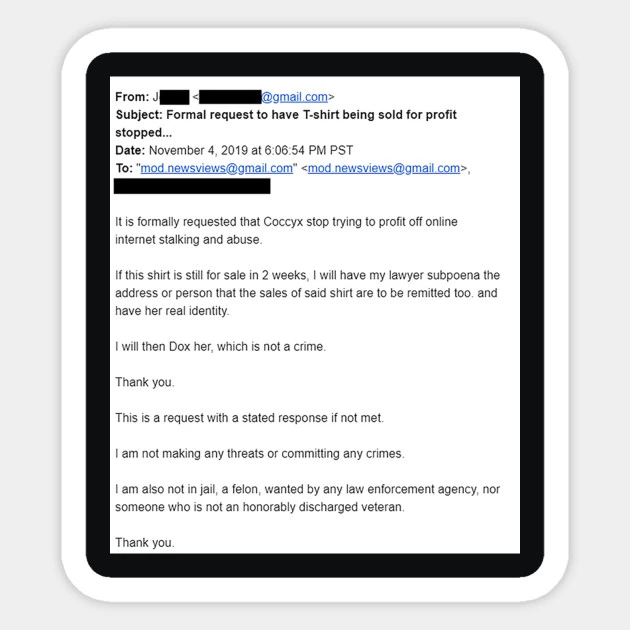 Plus a couple of new offerings: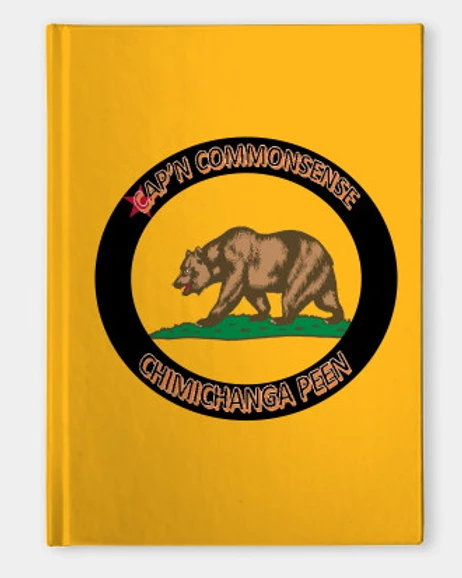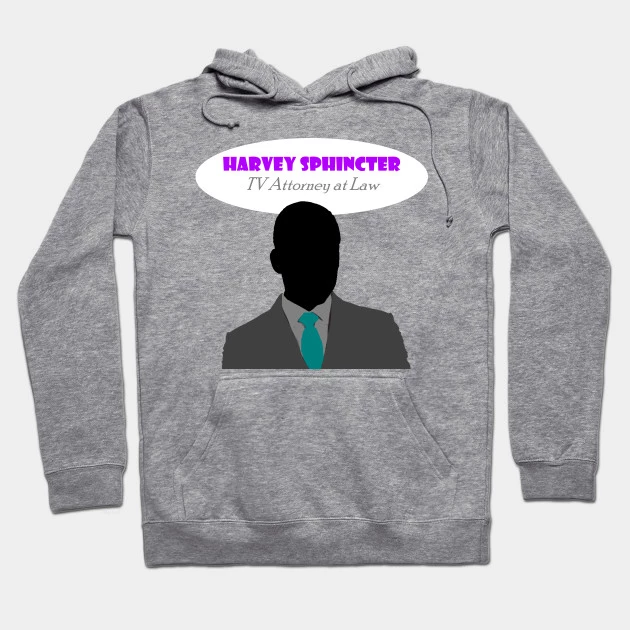 Get them before they're supposedly going to be "removed" because some felon is going to hire an internet lawyer when the bullshit countdown expires! Thank goodness I've got Harvey on my side! And on my front, too, thanks to the AtDT Store!