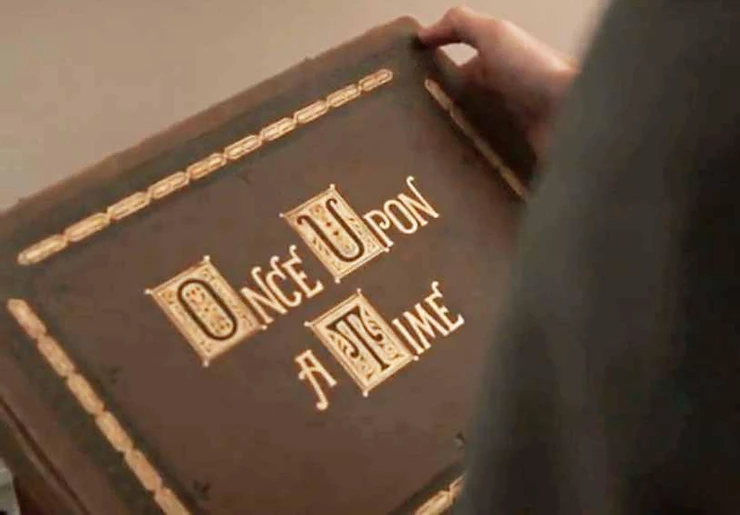 The people of Bleatington never grew tired. They whined and cried all day but made sure to console each other by stating…
Elsewhere…
On a farm a man went to collect his daily dose of knowledge from his informative and helpful golden chickens. When he went to the coup they were nowhere to be found… He too started yelling at the sky in vain.
The golden chickens had made their way to Bleatington as they sensed that many people there were ill informed and lost as the village of Bleatington continued throwing their pitchforks to the sky to make the stars fall…but their aim was terrible and started throwing them at each other causing mortal wounds.
Micromind gazed on the chickens with envy. He enticed them with his words. He claimed to be the leader of Bleatington and Promised the golden chickens he was just trying to make the world a better place.
Most of the chickens weren't falling for that shit though and took on Micromind head on! They saw past his charm and promises and kicked his ass up and down the hills with their sincere help and knowledge.
Micromind ran like a little baby as he so often does back to the one place that listened to his stupid rants. he had even become a well known groupie for the crappy fife players!! The few golden chickens that decided to stick around Bleatington were making themselves at home and began spreading gossip and lies as they wanted to blend into their new digs…
Micromind then pounced and captured them. He roasted them and consumed them as he thought he would devour their knowledge and could fool the kingdom into allowing him back in.
Alas he had a big surprise lying in wait for him…
Stay tuned for part 3 of Disqlandia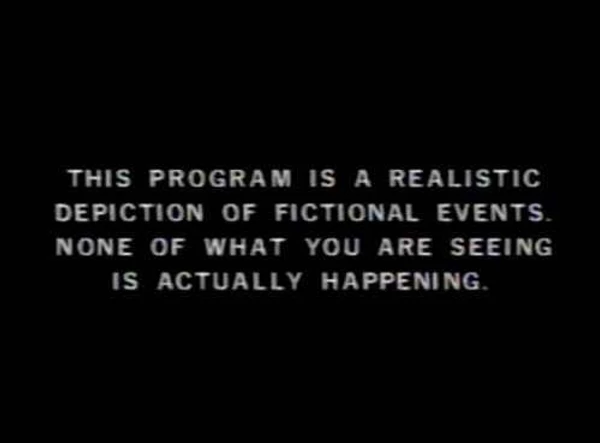 Soundtrack: