A community exercise
As the Disq Turns may be many things – a place to write haiku, a troll magnet, a large man in leather named Sven, for example – but what we really are is a community. That's why I'd like to put the latest idiocy up for a vote.
Please read the following snippets from the usual suspects and then take the poll.
Thanks!
~Coccyx, All Star & G6 4-EVA

Look at the non-downvoters! Oh wait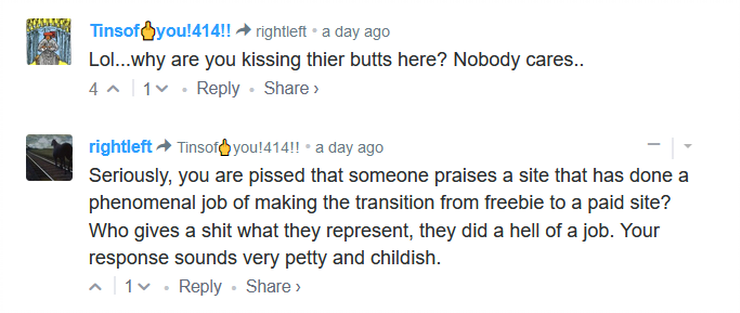 Even more non-downvoters!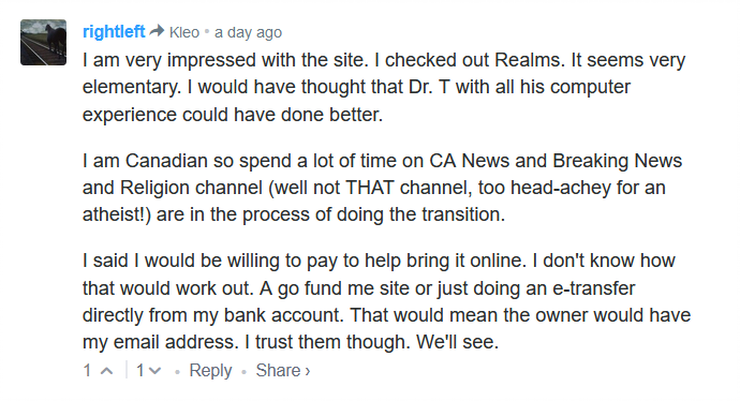 "We never downvote!" Of course you don't. LOL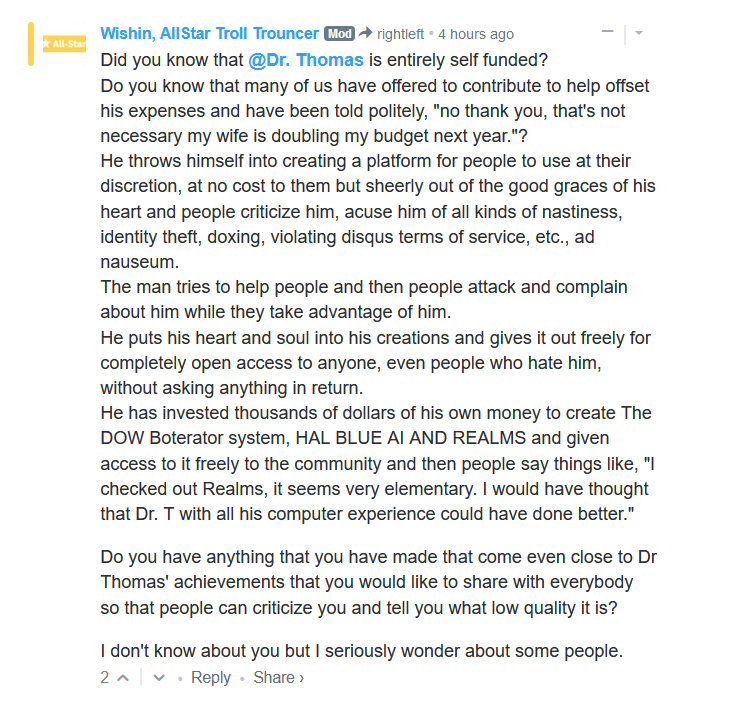 LOLOLOLOLOLOLOLOLOLOL OMG
Given the above snippets of hilarity, which headline would you pick for the next satirical AtDT post?